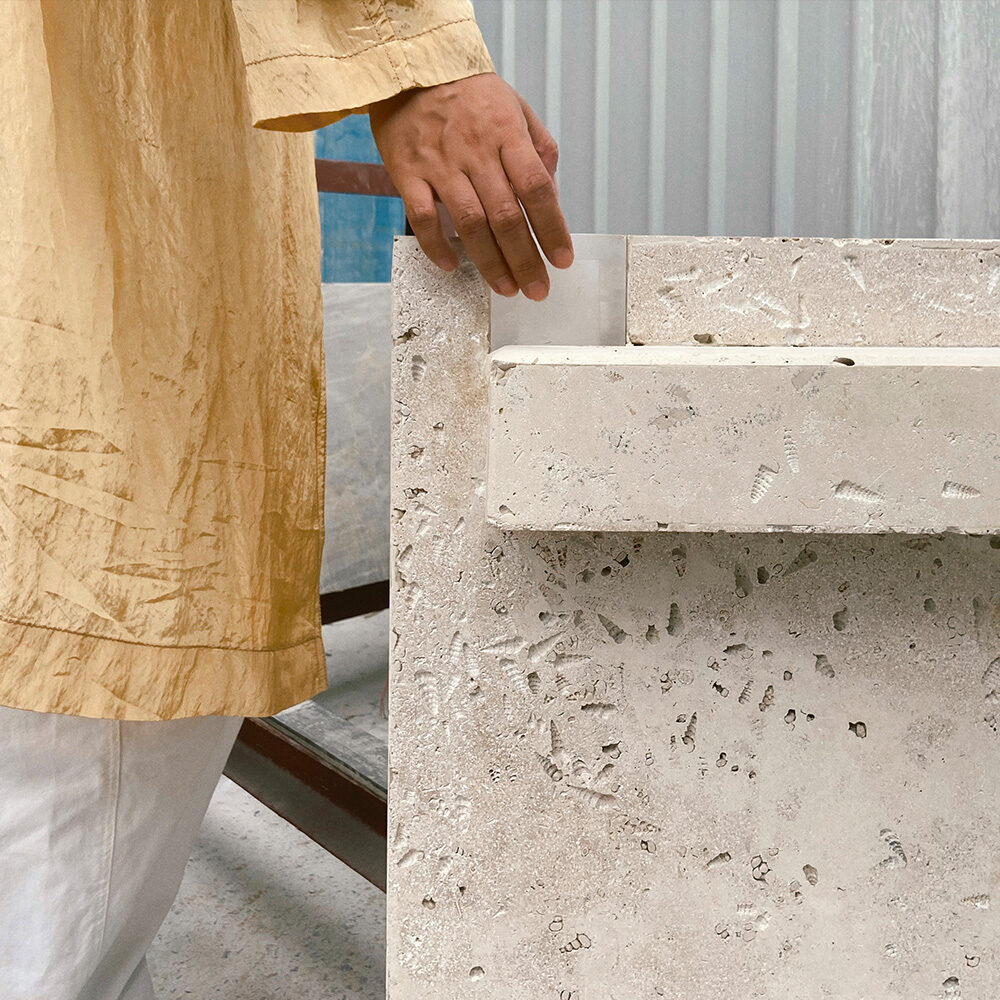 Limited edition for Laura – Limestone custom bench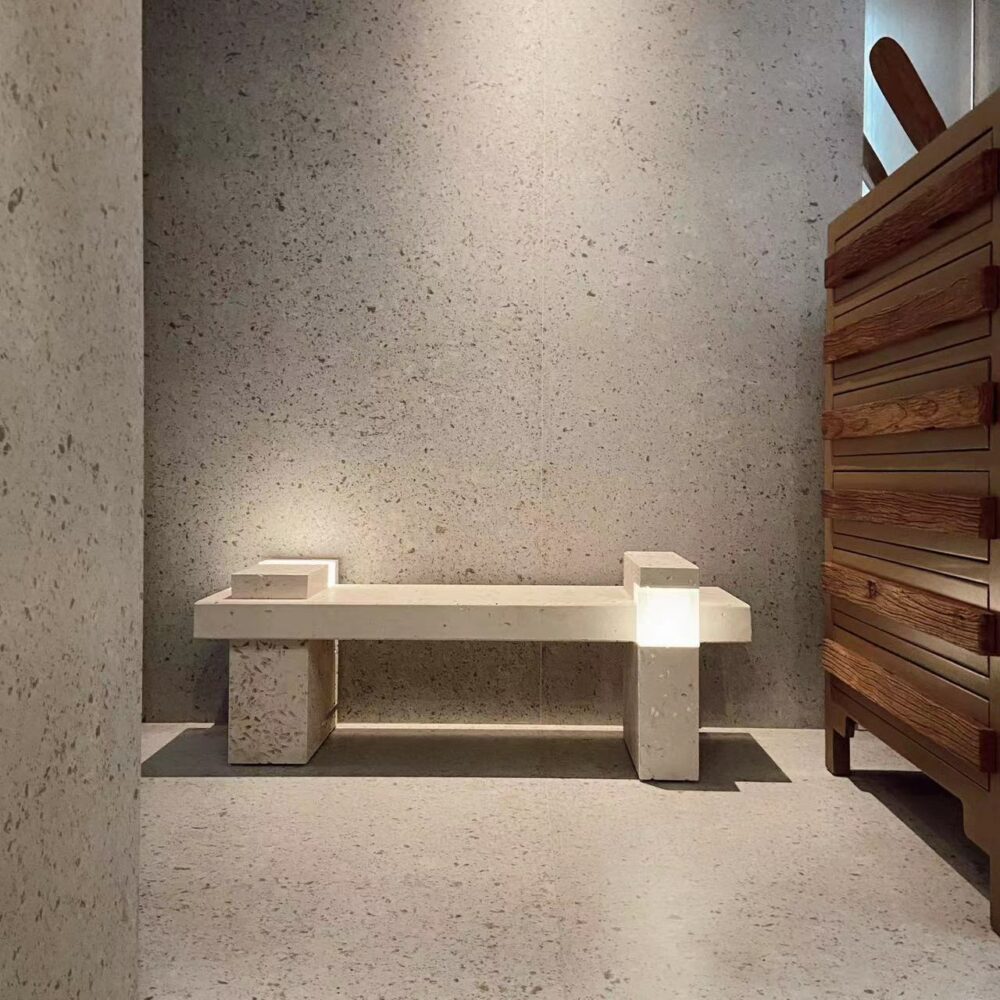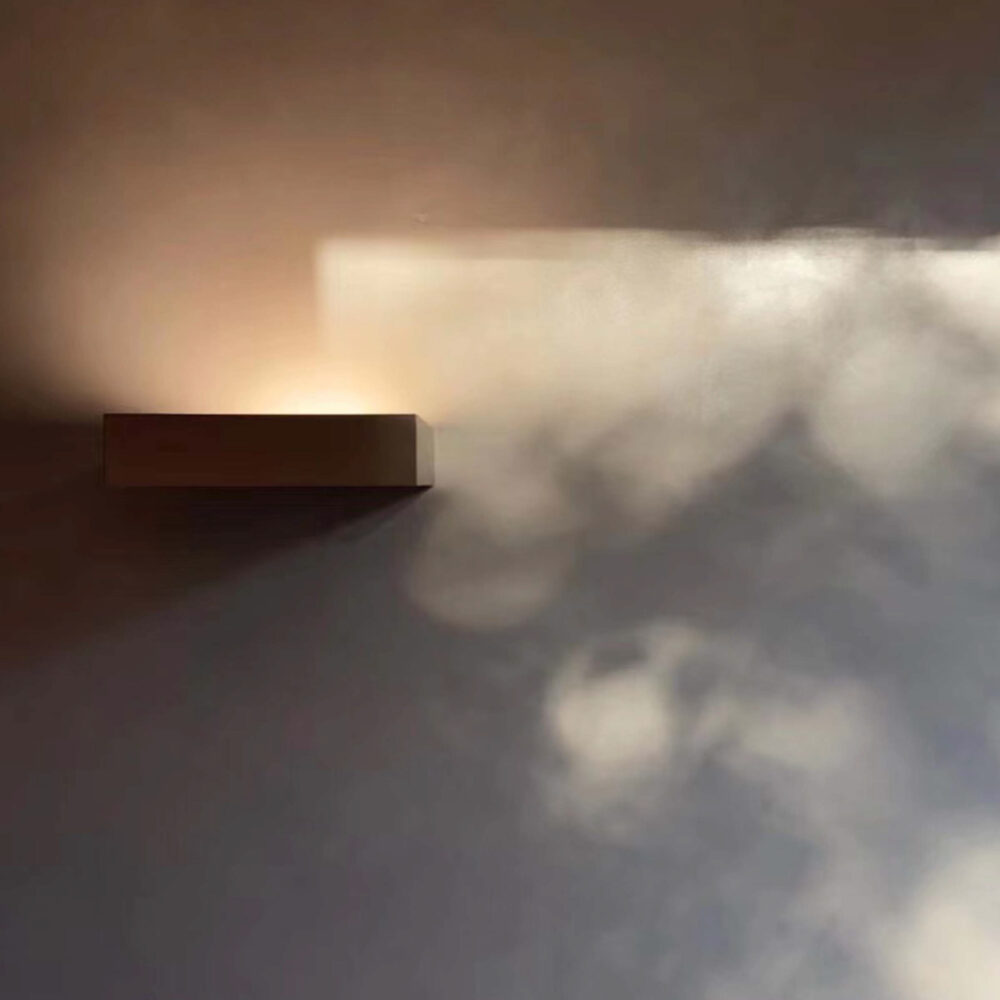 CONVERSATION WITH EMMA
COMING SOON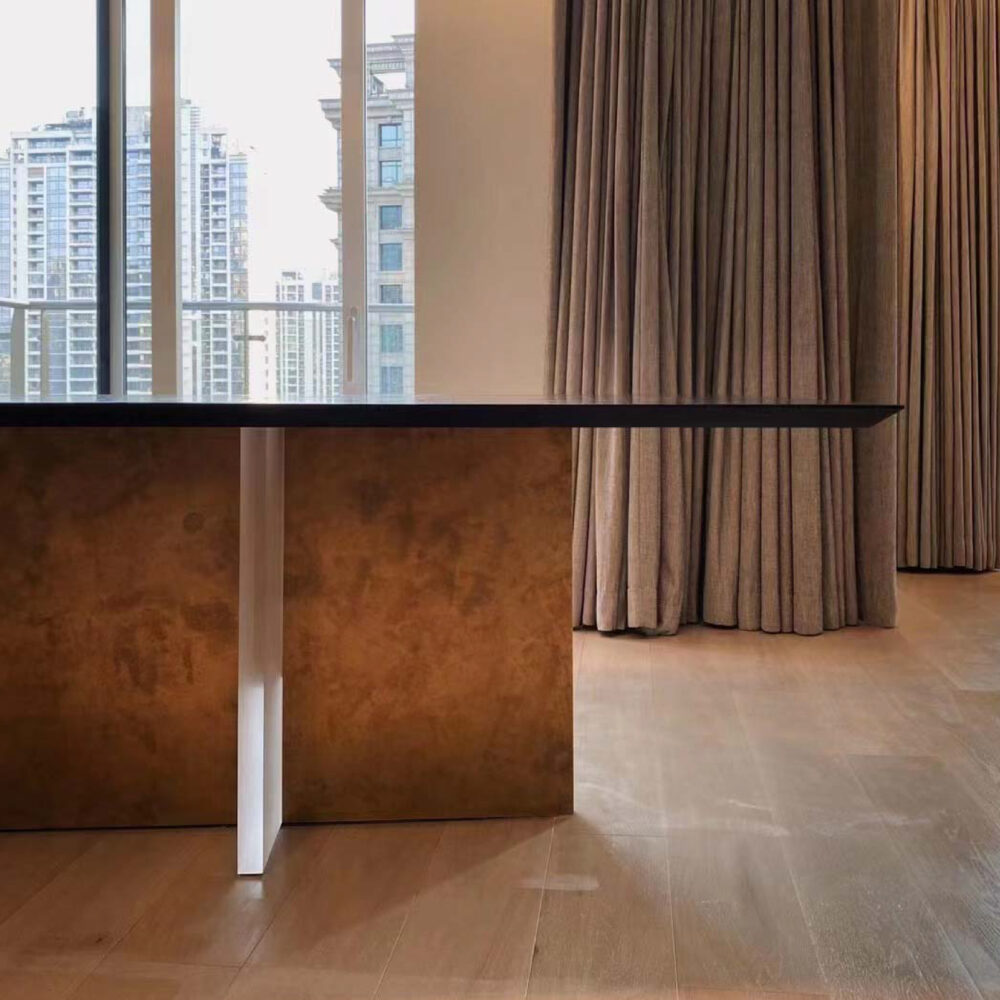 CONVERSATION WITH LAURA
COMING SOON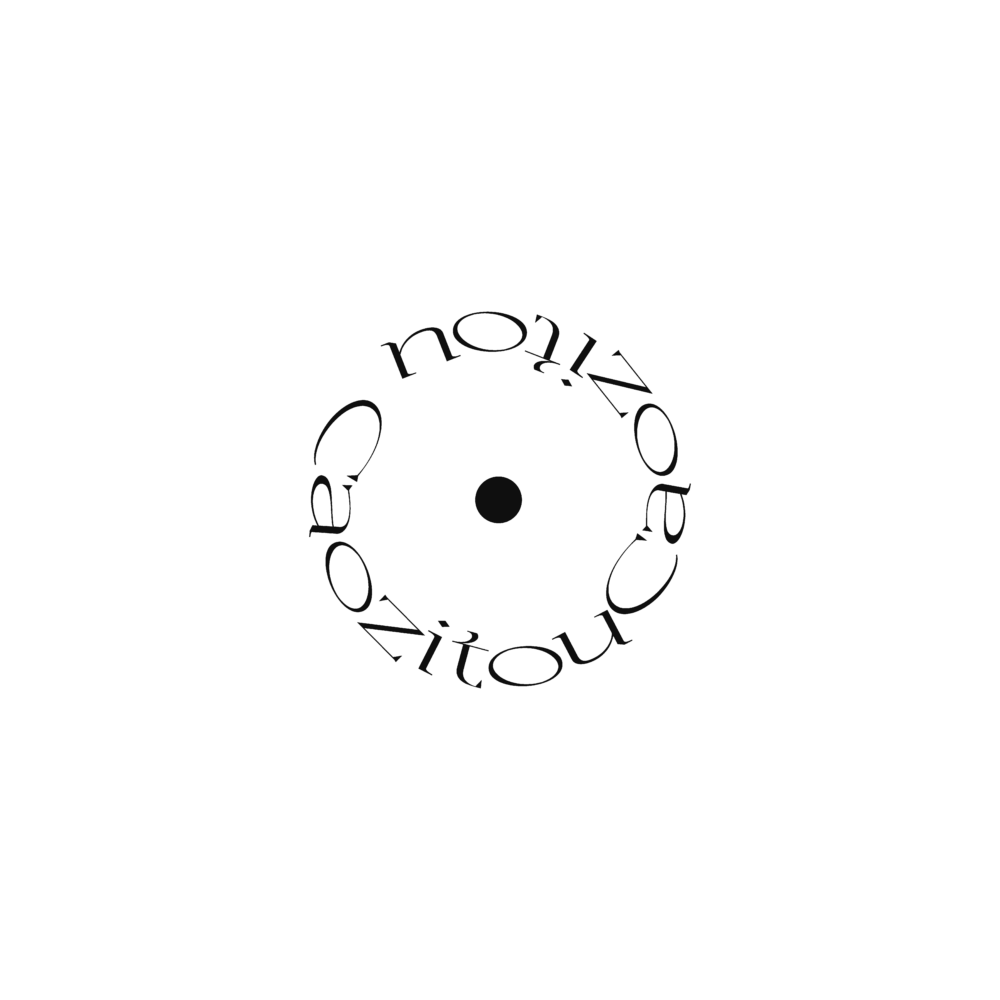 Are the products in limited pieces?
– Yes, our products are produced in limited pieces.
Is there a minimum quantity order?
– For order outside of China , we do require a minimum quantity order.
The trademarks of our products and website are the exclusive property of STUDIO8.
STUDIO8 authorizes downloading the content available ( products images ) for personal use only.
In presence of copyright violation, STUDIO8 will take legal action.